USS Connecticut: Constitution State Battleship.
This is the story of America's premier pre-dreadnought battleship. Included, too, are briefs on the four other warships that carried the name of the Constitution State.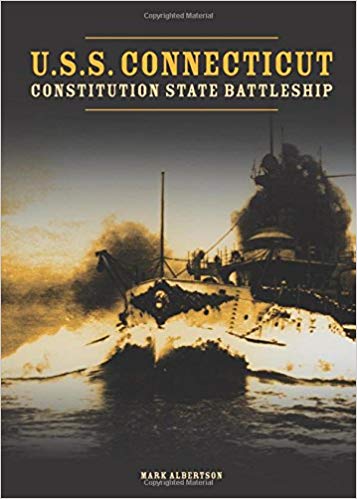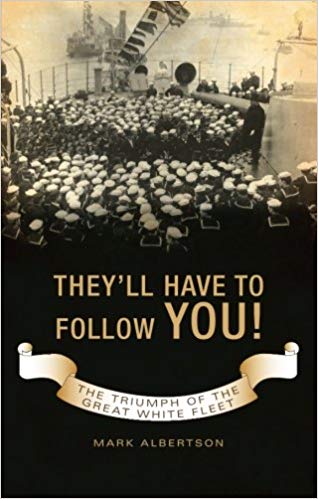 They'll Have to Follow You! The Triumph of the Great White Fleet.
December 16, 1907, President Theodore Roosevelt sent 16 American coal-burning battleships on an epic circumnavigation of the globe. In fourteen months and six days, 14,500 sailors and marines traversed a dozen oceans and seas, crisscrossed the Equator six times, called on more than 30 ports and logged over 46,000 miles. The fleet returned to where it had started, Hampton Roads, Virginia, on February 22, 1909, George Washington's birthday. With the success of the cruise, Theodore Roosevelt announced to the world that America had become a global power.
 In 2005, Mark Albertson had conversations with a couple of graduates from his local high school, young people on their way to college. They told Mark that the atomic bombings of Hiroshima and Nagasaki occurred before the attack on Pearl Harbor. The ensuing volume attempts to explain aspects of history and current events that, in the author's point of view, are rarely covered, not covered well or even ignored in America; among which are the Middle East, in particular, the American invasion of Iraq and the Russian Front in World War II.